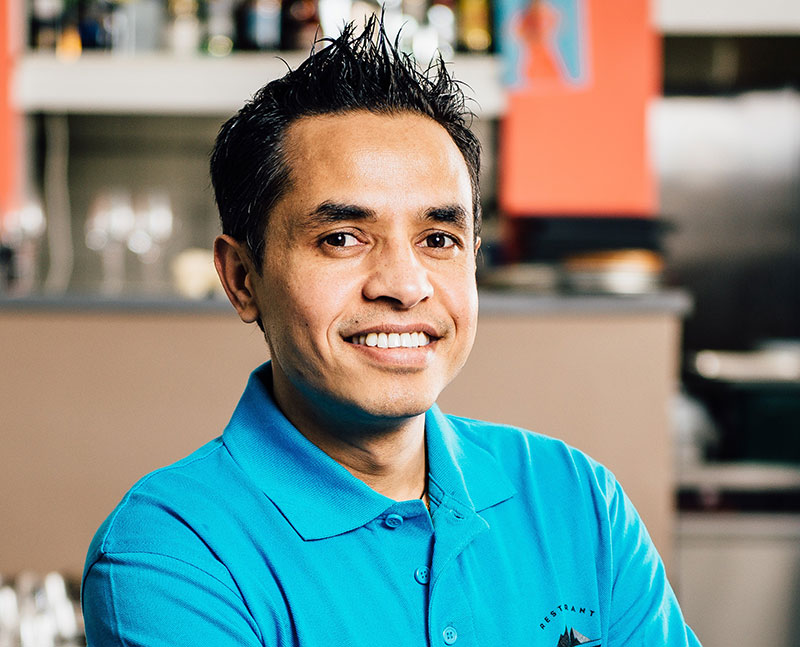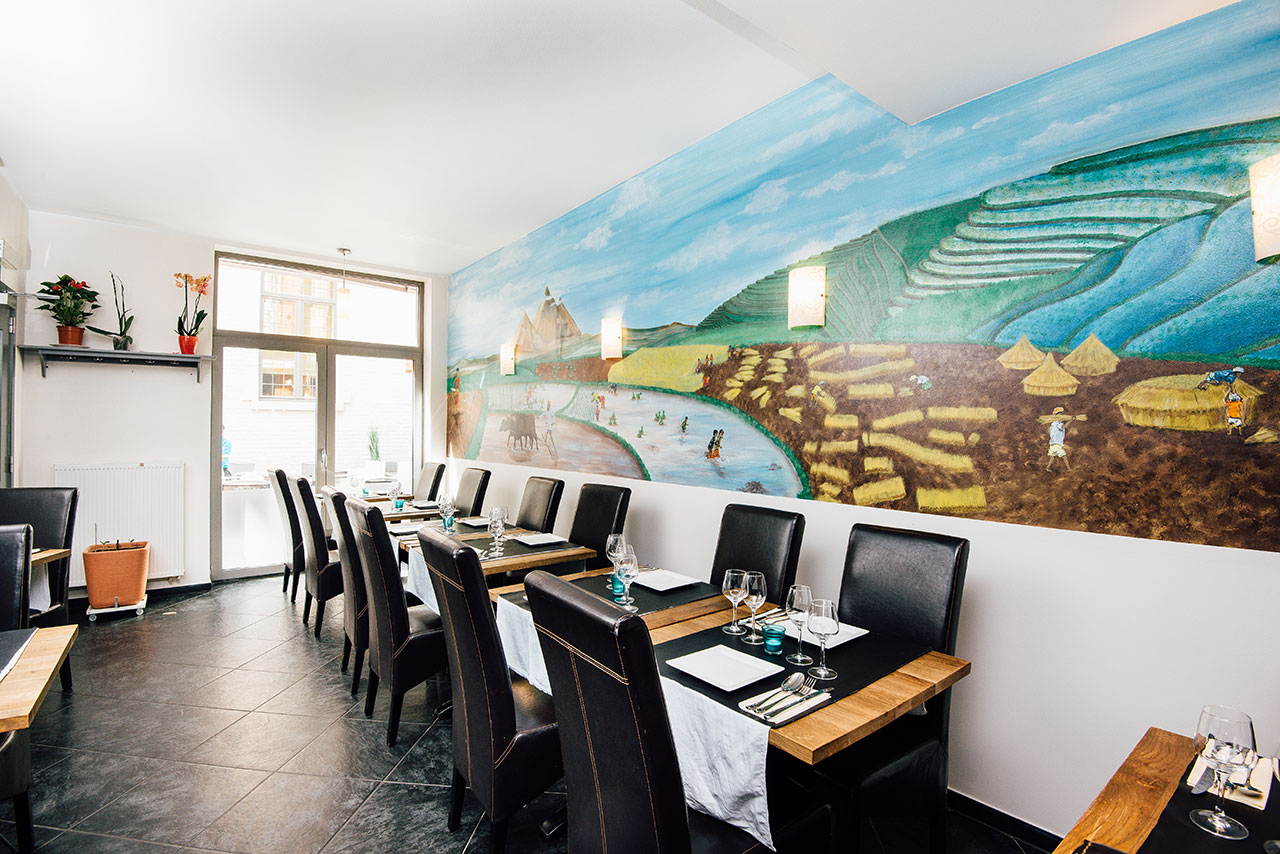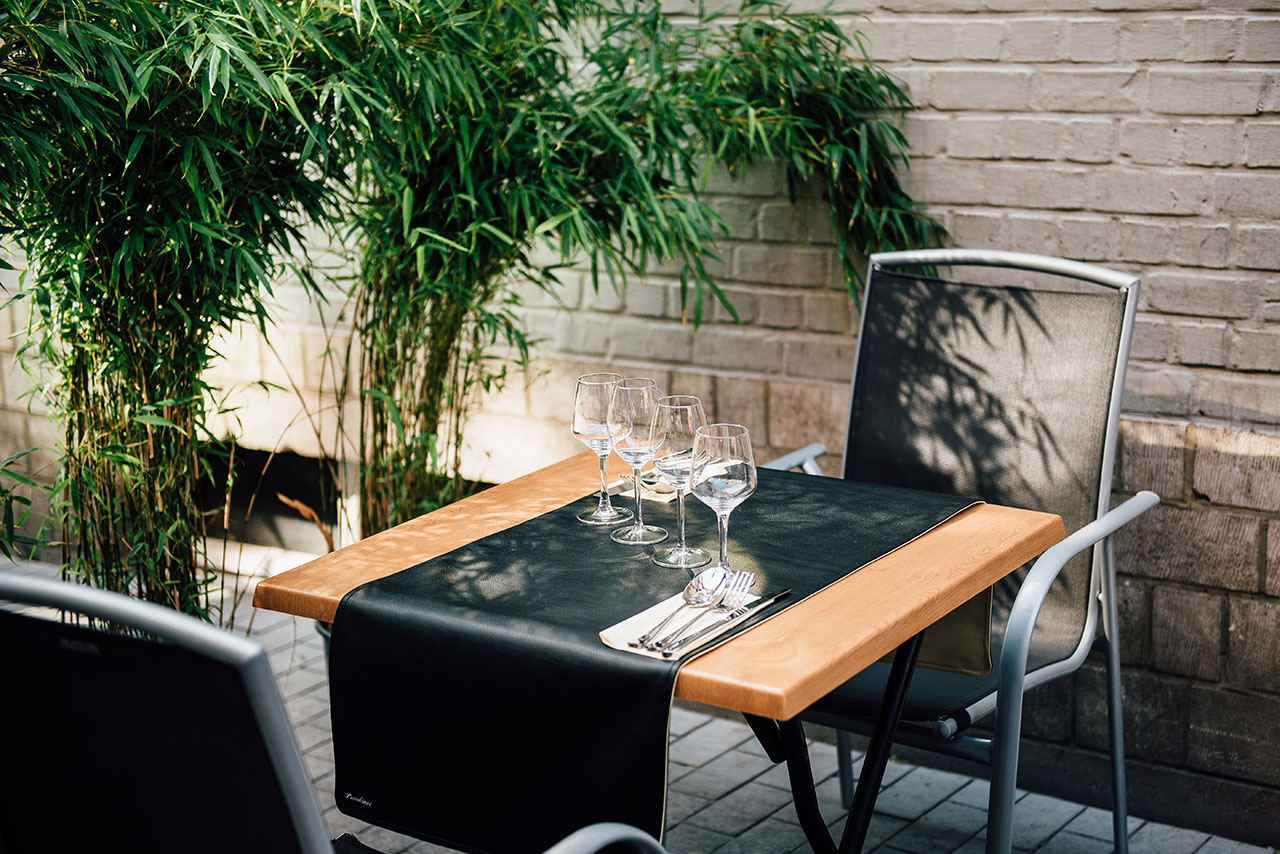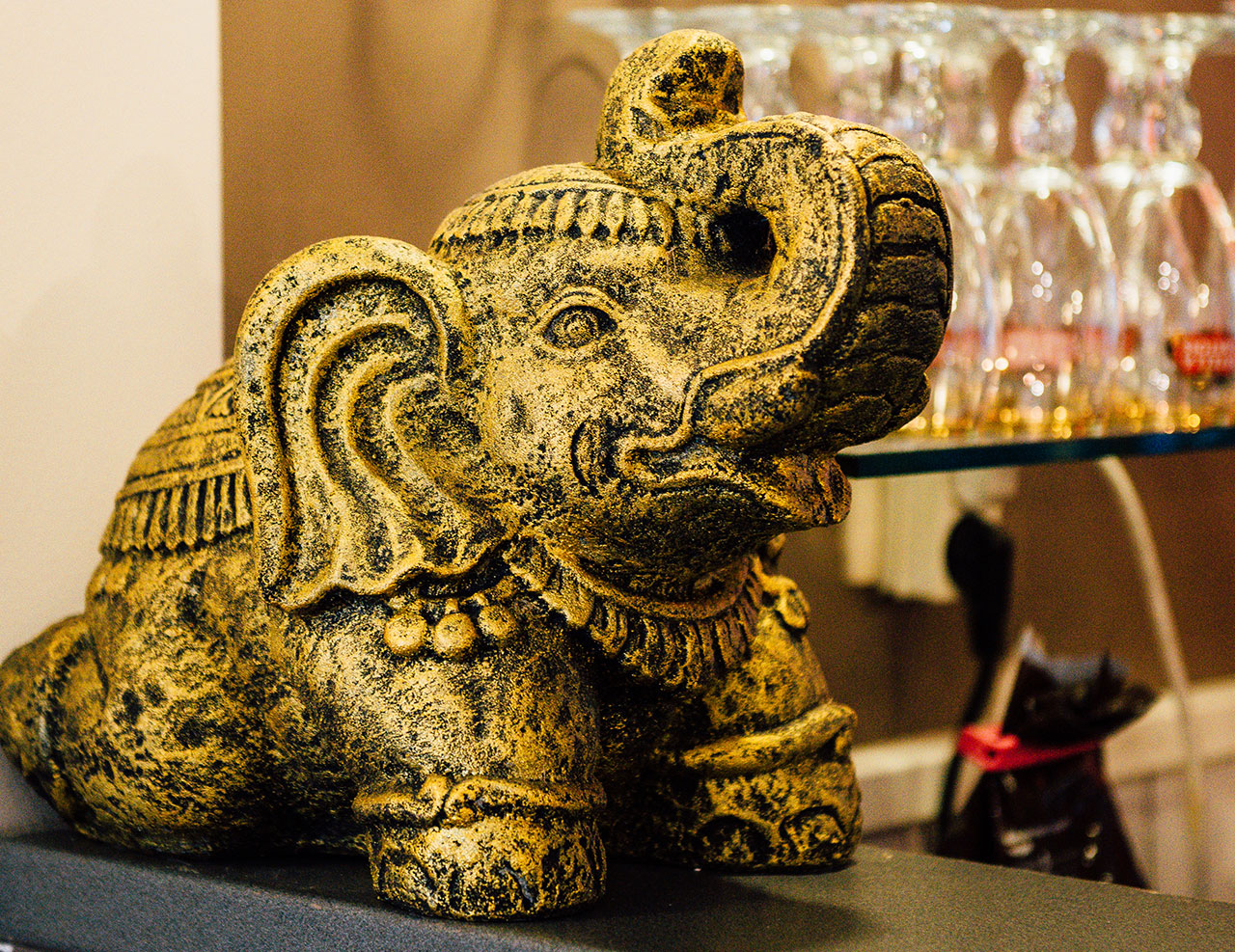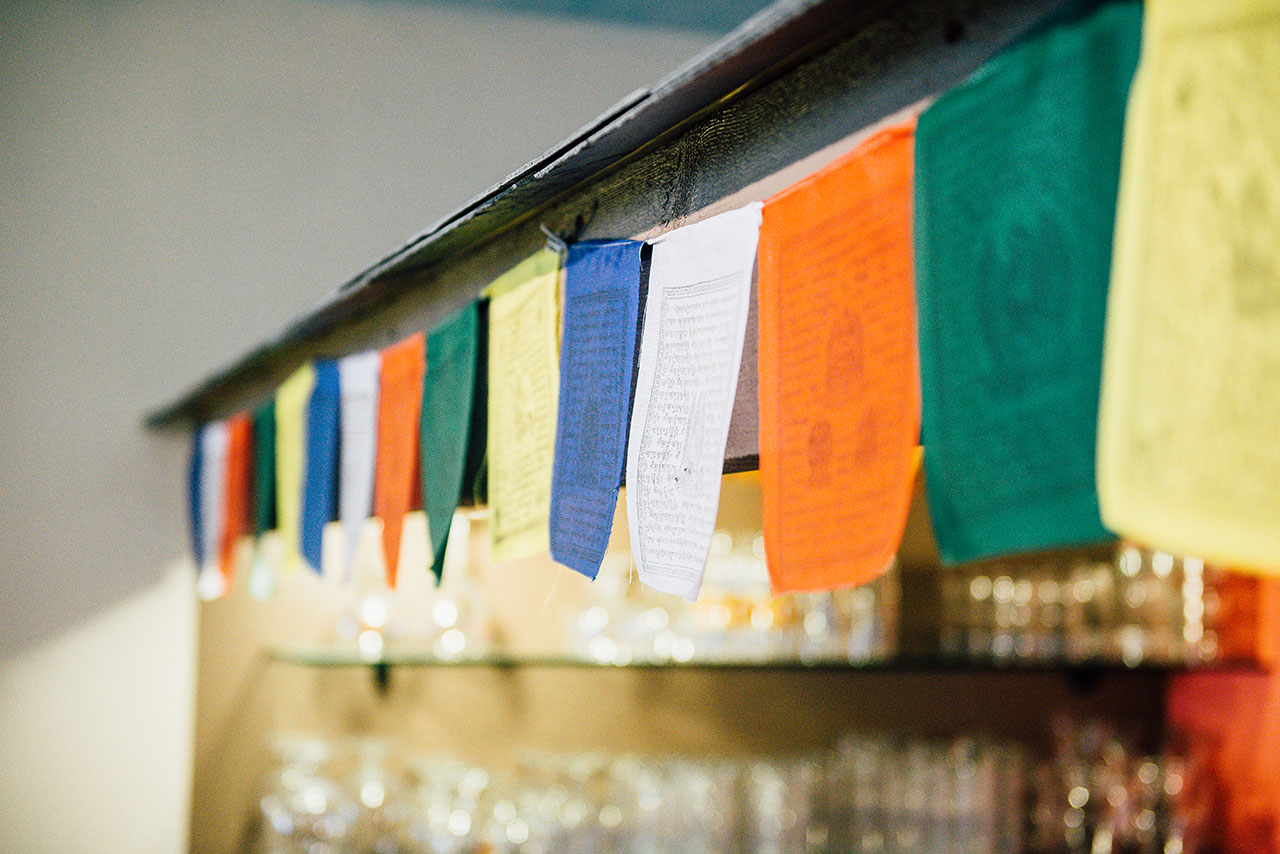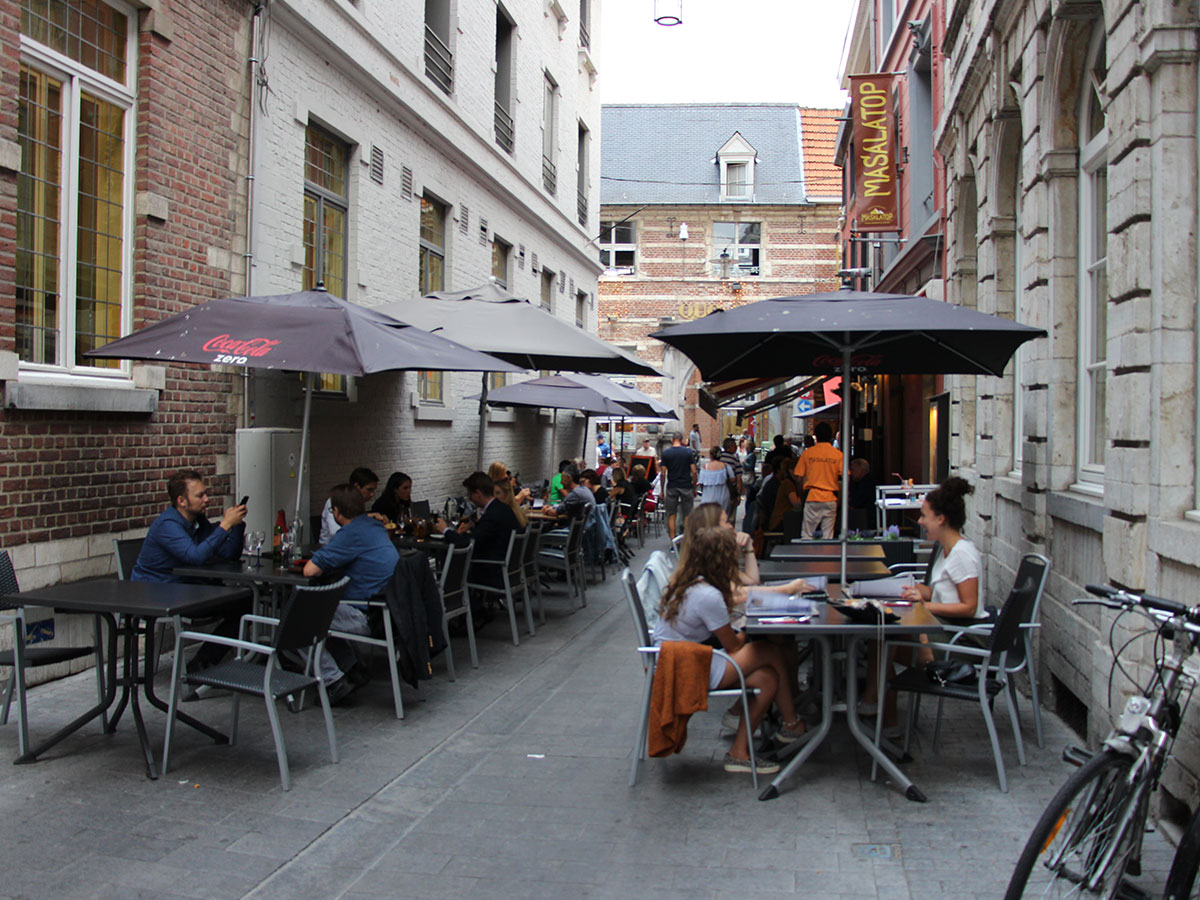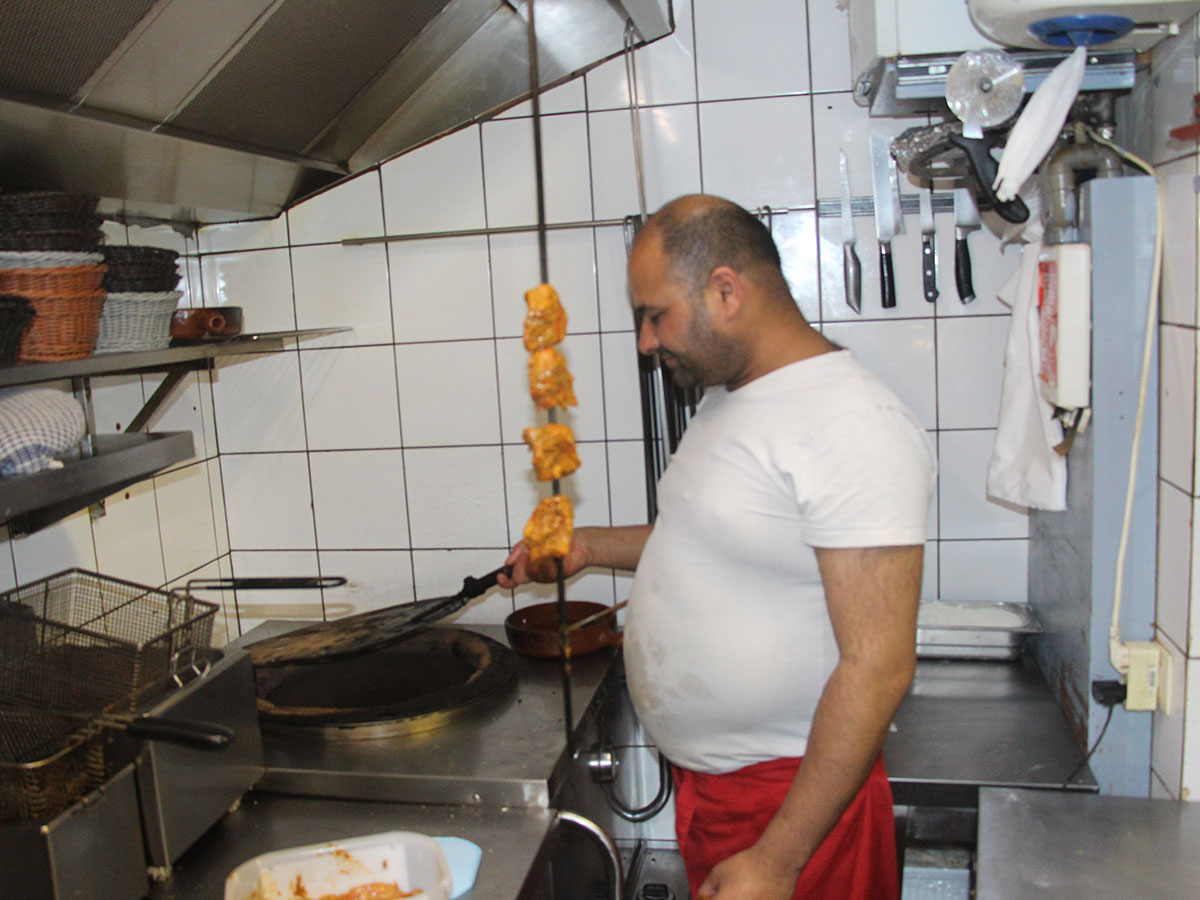 Wij heten u van harte welkom in ons restaurant "Masalatop". 'Masalatop' staat voor het mengen van alle soorten kruiden om zo een eigen, specifieke smaak te creëren.
Zo komen wij onmiddellijk bij de belangrijkste pijlers waar ons restaurant voor staat: Smaak (eigenbereide en gemengde kruiden) en kwaliteit(service en klasse in een sober, doch stijlvol ingericht interieur en produkten om fier over te zijn).
Via onze 'homestyle cuisine' willen wij u tevens een gezonde keuken aanbieden, waardoor ook vegetariërs via een volwaardig keuzemenu aan hun trekken komen en geen genoegen hoeven te nemen met beperkte alternatieven.
Het is ons doel u de cultuur van Indië via onze verschillende gerechten en in kleinschalige, zeer familiale sfeer te laten opsnuiven.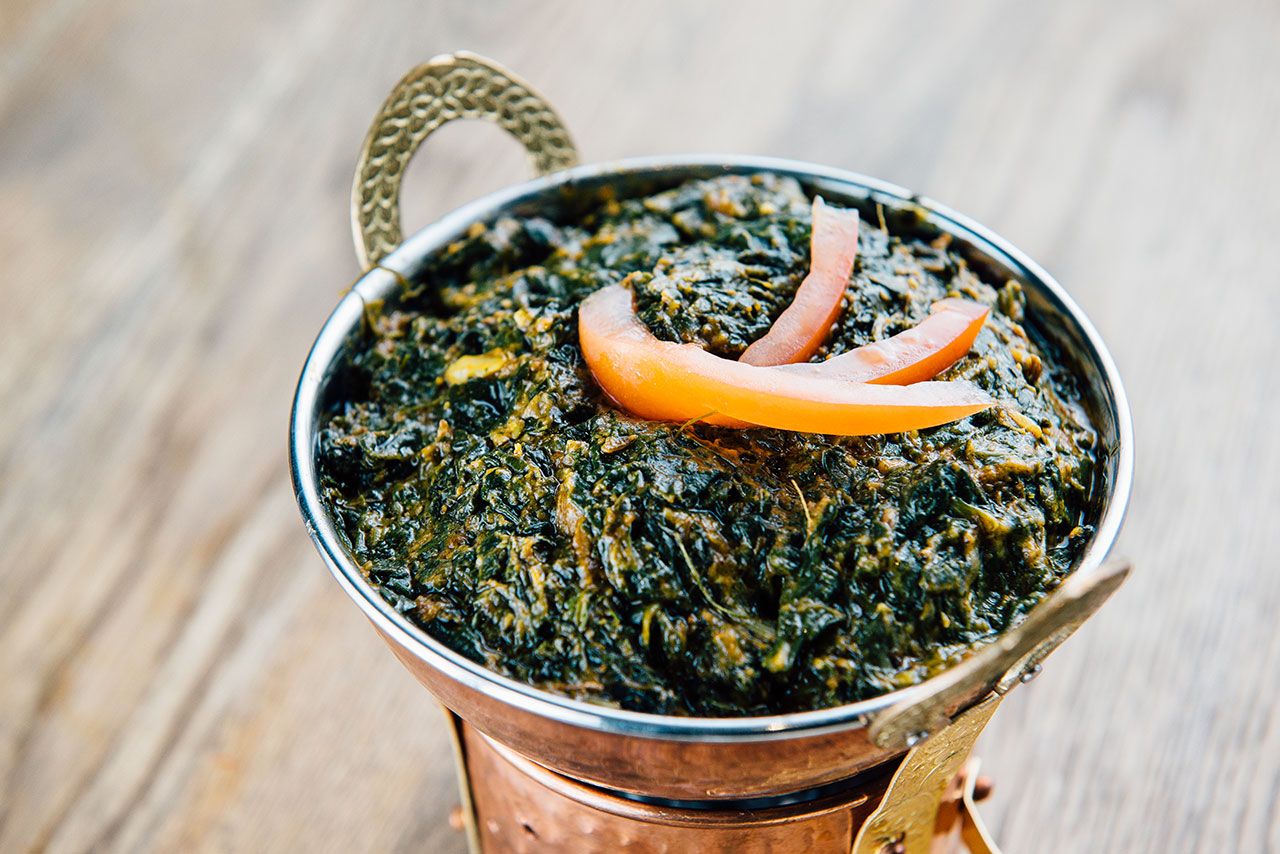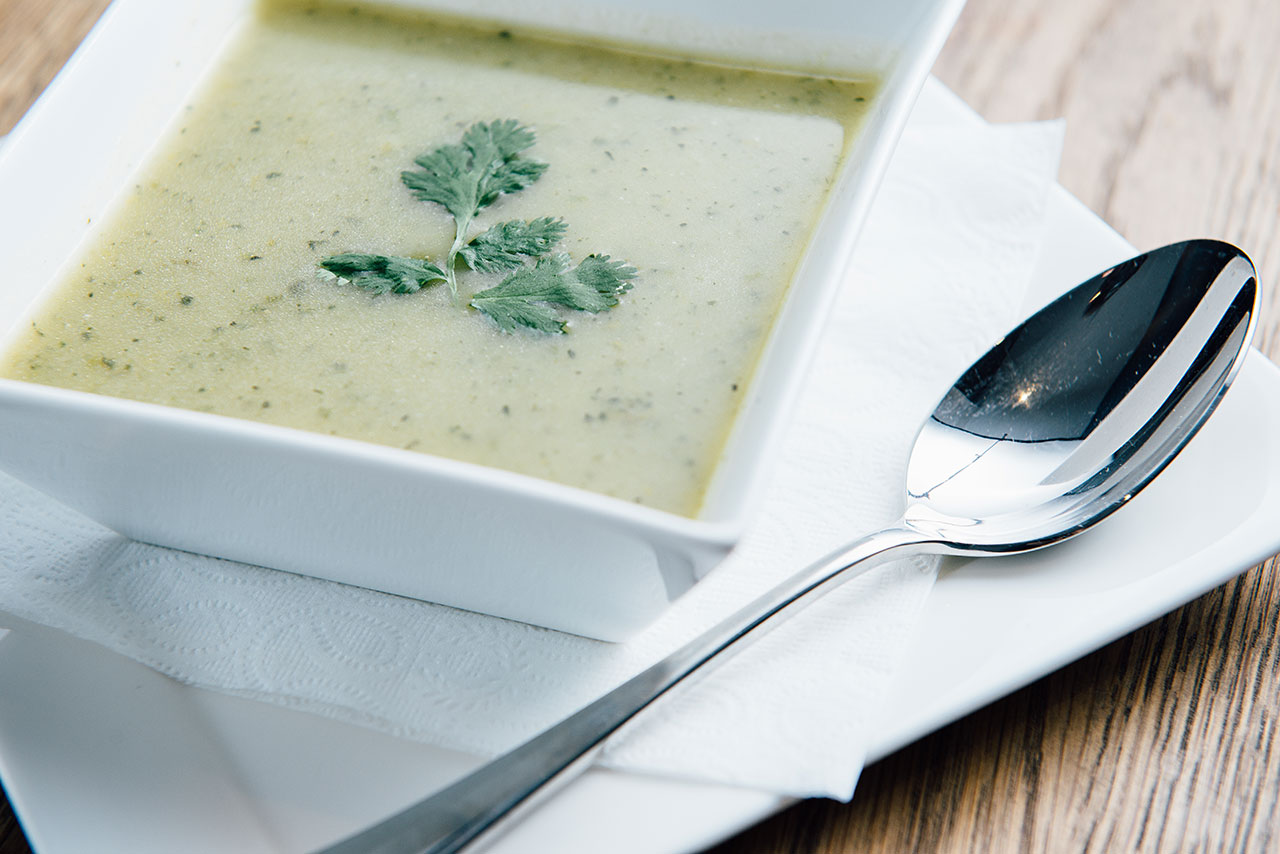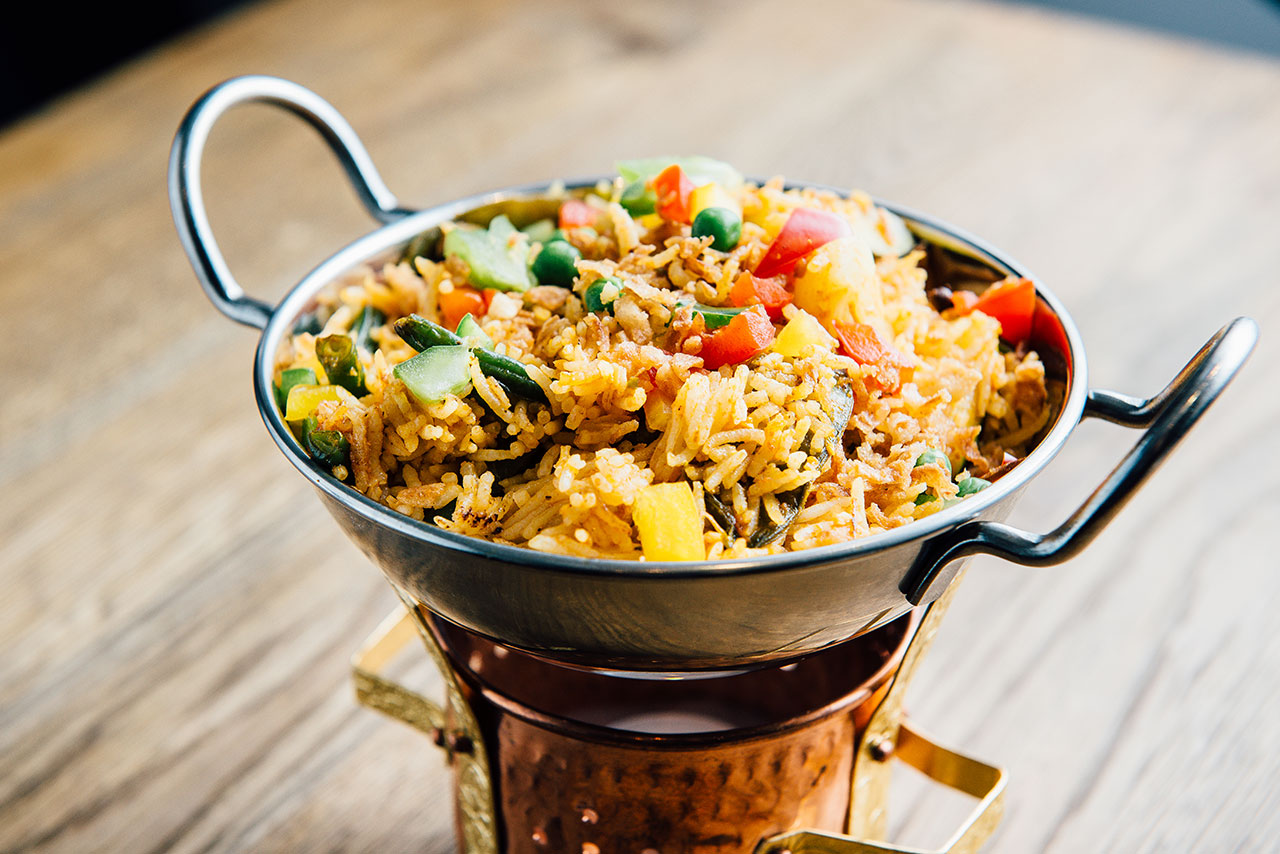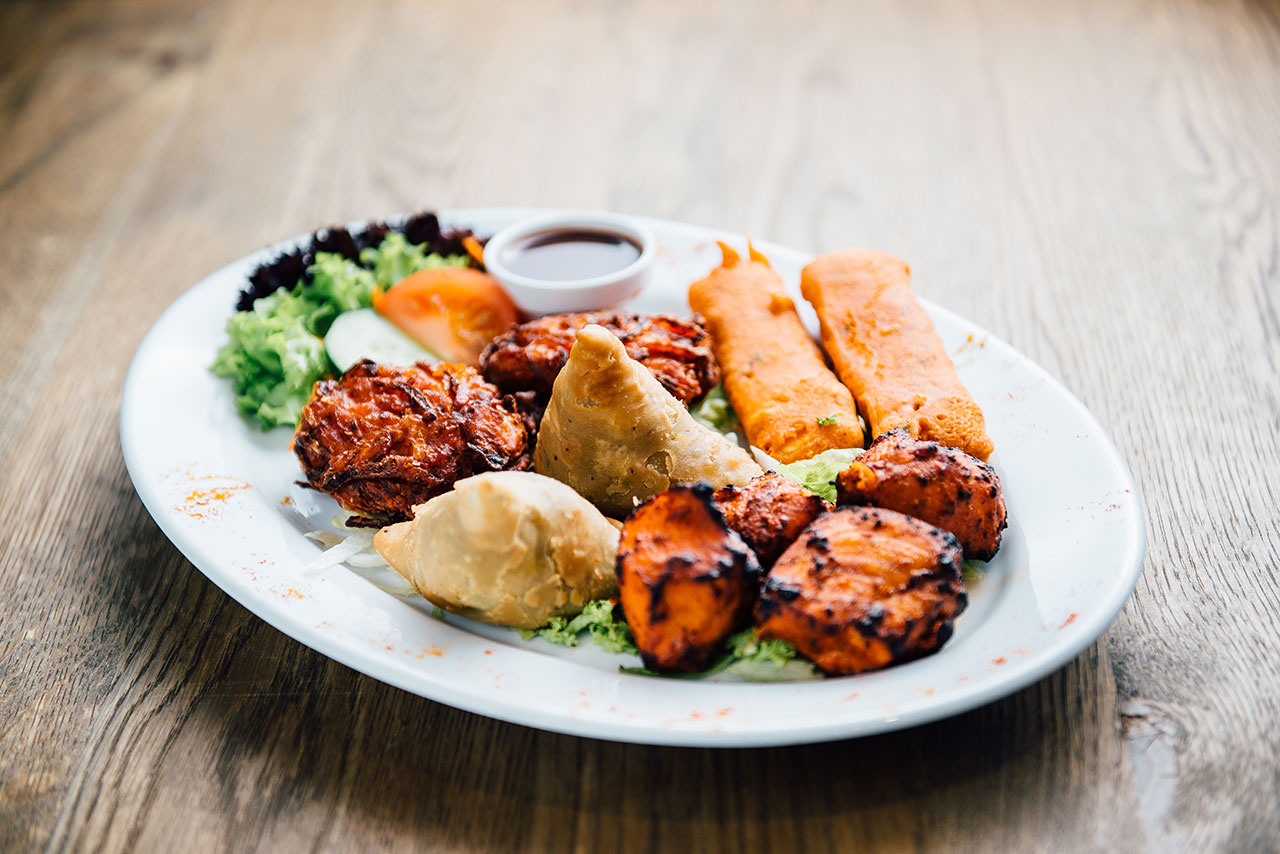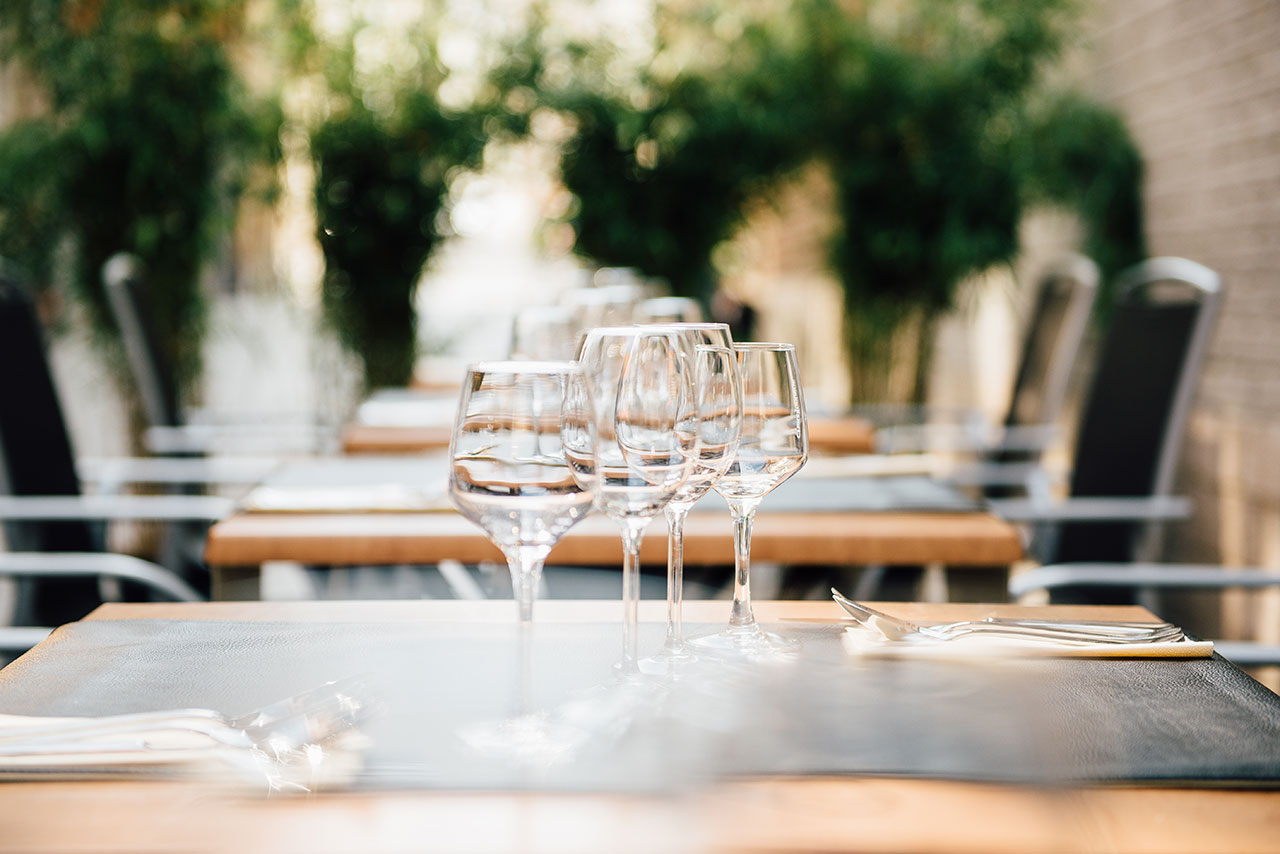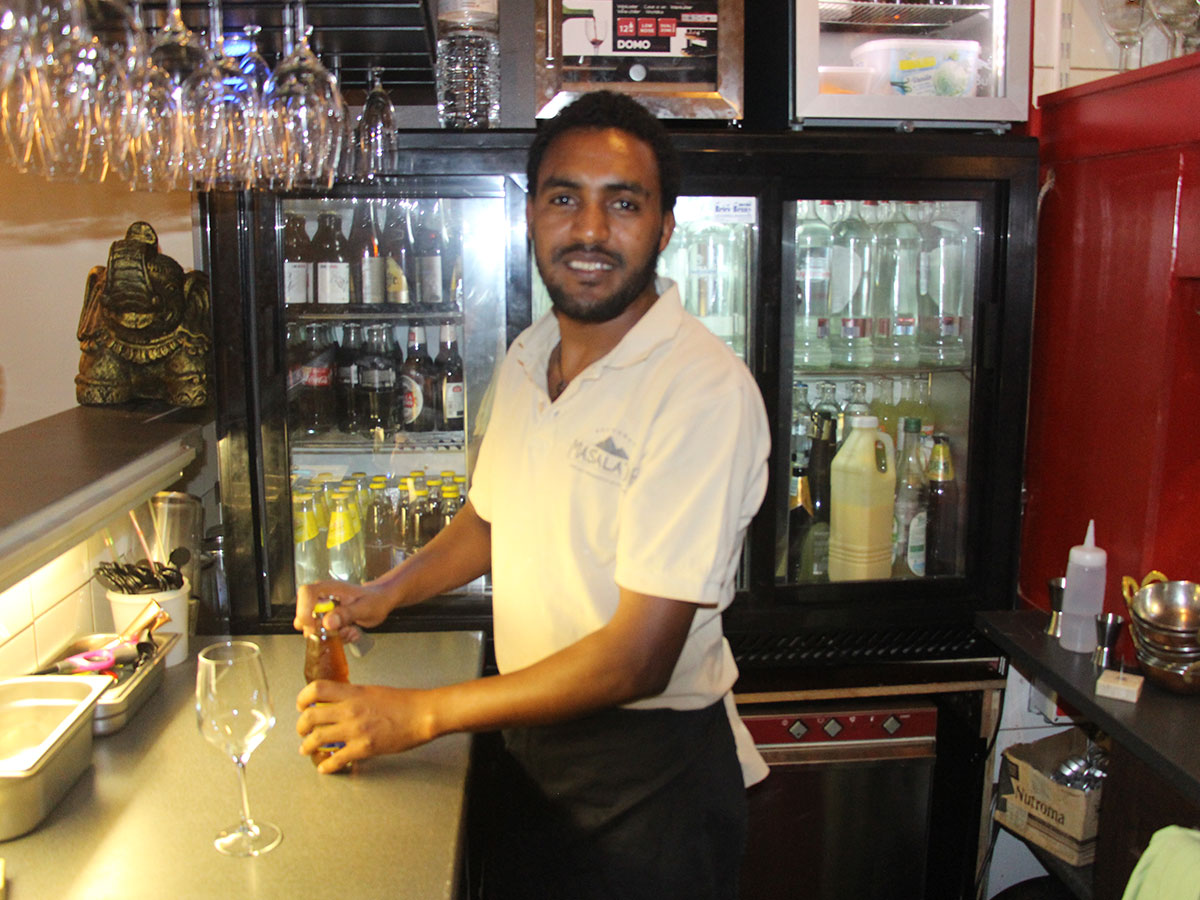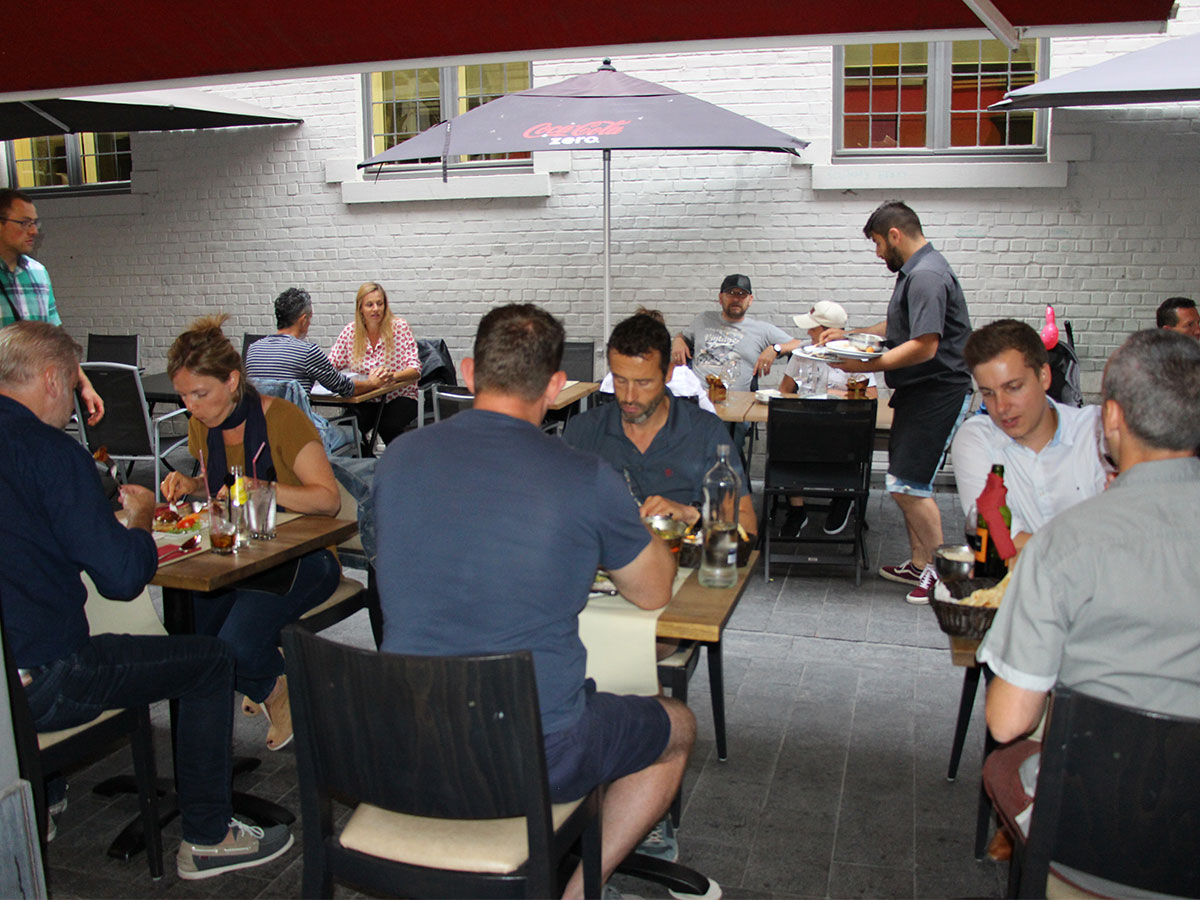 Wij hebben al meer dan 18 jaar ervaring in horeca in allerlei keuken. Daarom hebben wij alle tools in huis om van elke maaltijd een waar festijn voor alle zintuigen te maken.Via onze open keuken bent u als klant steeds getuige van het gebruik van verse produkten en authentieke ingrediënten. Kom gerust een kijkje nemen in onze keuken om dit alles met uw eigen ogen waar te nemen. Zeer centraal hier staat de typische tandoorioven. Dit is een typische, traditionele Indische kleioven die tot 400 graden verhit kan worden.
In ons restaurant springt het schilderij van Chris Thijs in het oog. Deze Belgische schilder maakte voor ons deze muurschildering om u een goed beeld te geven van de rijstcultuur die in ons leven wel een heel belangrijke plaats inneemt.
Kortom, heeft u een vraag, wenst u wat uitleg, bent u benieuwd naar onze keuken en tandoorioven,… aarzel dan niet om ons tijdens uw etentje aan te spreken. Wij staan u graag te woord.
Proef, eet, drink en geniet van uw culinaire reis door ons verzorgd, zodat we u gauw een volgende keer weer mogen verwelkomen.
Opening hour's : 
Every dag from:
12:00 to 14:00 and 17:30:00 to 21:30
We offer als the takeaway.
We wanted to try once the Indian experience nearby. So we searched and ended at Masalatop in the city center of Leuven/Louvain Friendly service, good food that gave use back the feeling of a long gone trip to India. The food was hot, tasty and...spicy (depending your choise) More

Daniel19721972


10/06/2020

We've been to Masalatop a couple times before, but this time we took my parents to celebrate my father's wedding. Masalatop again did not dissapoint, and my parents were enraptured by the food and service as well. Food came out quickly and was very tasty-...More

RichardvHer


7/20/2020

I would like to give a rating of 4, but the lack of intensity of flavour limited my decision. Service was very good. The naan was good, as were a few of the appetisers. The smells were enticing, but taste let me down. I am...More

332billn


12/30/2019

Had some friends visiting from my home country....where we celebrate Diwali regardless of religion. So on Monday 28th Oct..the day after official Diwali day in Trinidad... I invited them to dinner at our fav Indian restaurant... the food was above delicious... As we were all...More

tenaciousc2018


11/01/2019